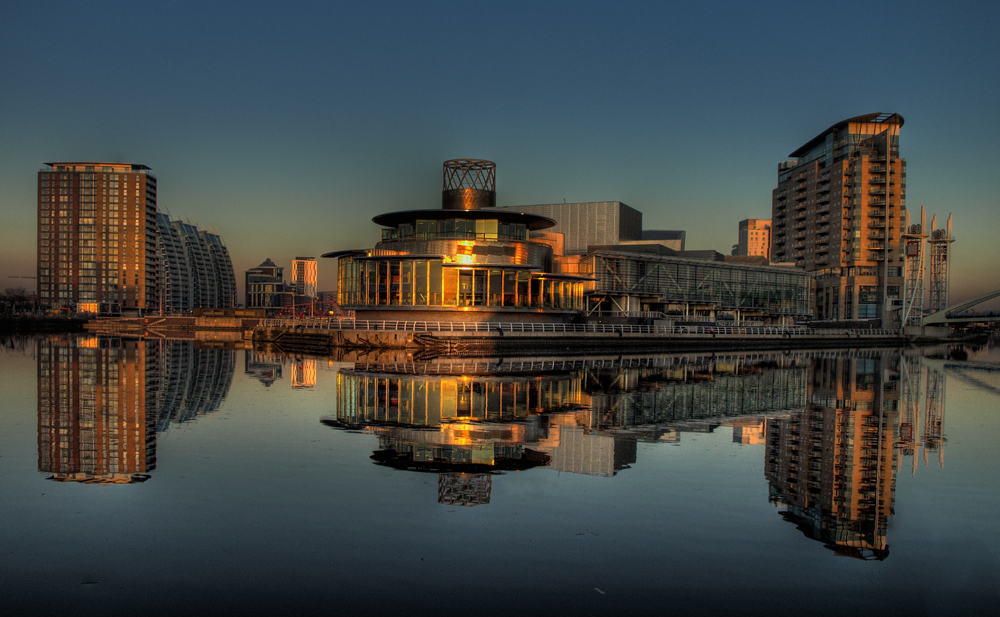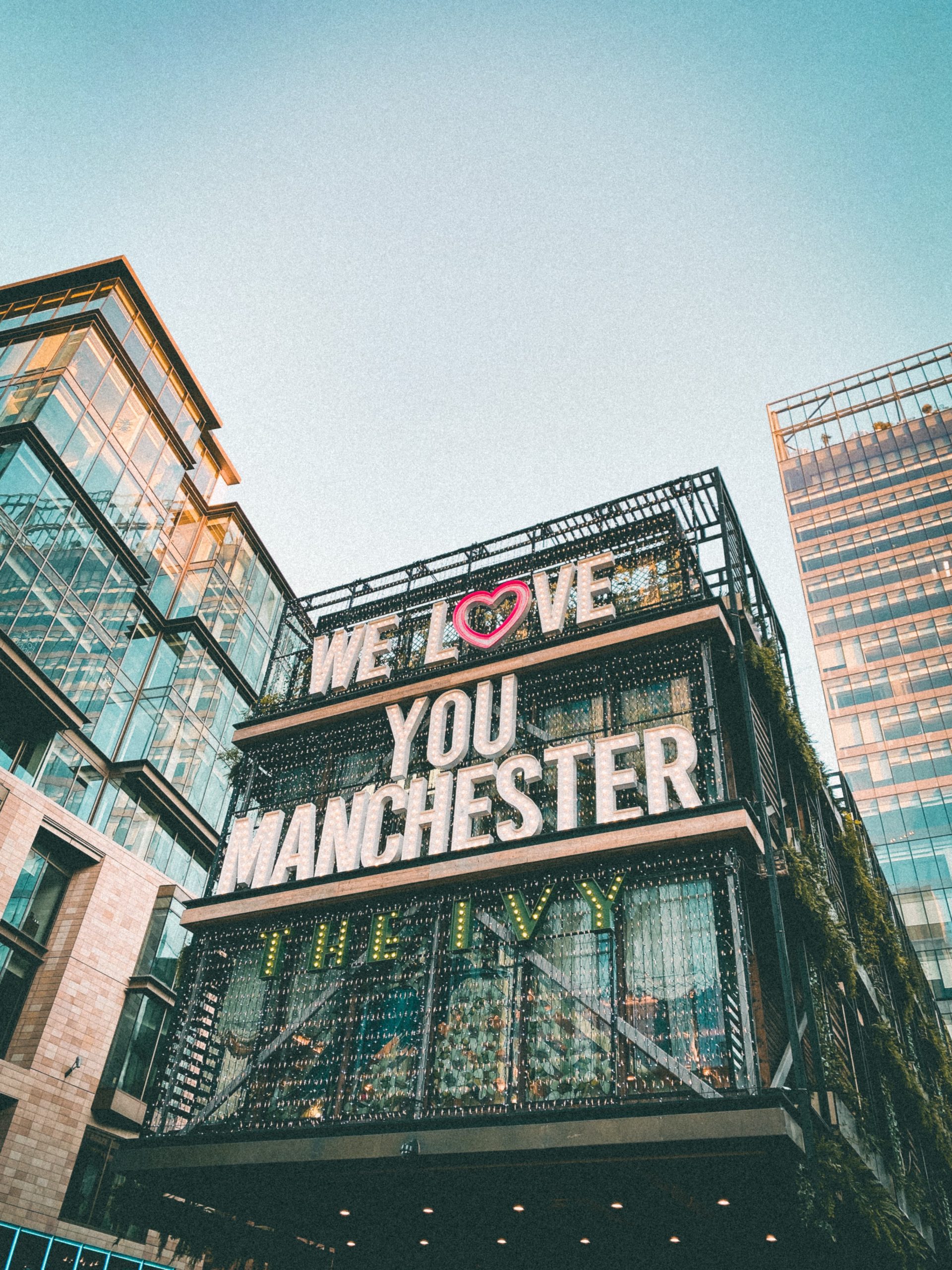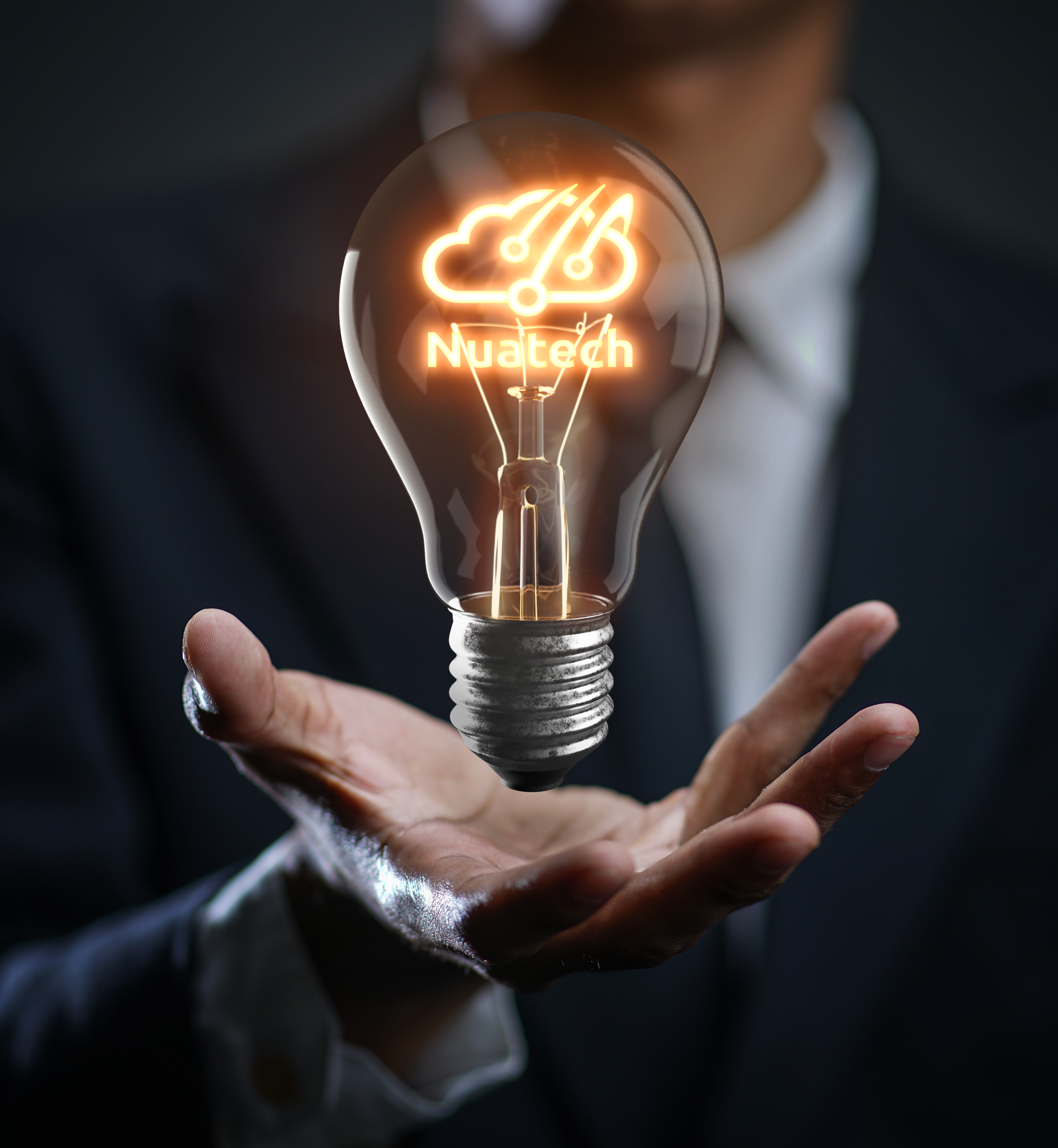 Join Us
We are always looking for interesting people who share our passion for technology.
Send Your CV
A little bit about how we started.
Although we're new to the UK, the team at Nuatech has been providing top-quality IT support to businesses in Ireland and around the world since 2004. As IT.ie, we have built a reputation for excellence and have established strong partnerships with suppliers and providers in the UK. With our boots on the ground in Manchester, we're excited to bring our expertise to businesses across every sector in the UK. Trust us to support your business with all of your IT needs.
It all began in 2004 when our founder Eamon Gallagher set up PCtechnix. Prior to setting up the company Eamon had worked for a number of years delivering in-house IT support in the pharmaceutical sector in Dublin. With demand growing for remote assistance and helpdesk support from client, we set up RemoreSupport.ie in 2008. This is a dedicated website to direct all Helpdesk and Remote IT Support Requests.
In 2014 we made the strategic decision to change our business model from that of Break/Fix services to subscription-based services more commonly known as Managed IT Services. This allowed us to better forecast growth with stable revenue streams, to invest back into the business. IT was at this time that we also began to grow the business across Ireland an internarionally, driven largely by the adoption of cloud technologies.
Rebranded to IT.ie & New Headquarters
In early 2016 IEDR opens 2 letter domain registration. There was a high demand for the IT.ie domain and so it went to auction. "I didn't think I'd get it because I thought the Irish Times might get it or the Institute of Technology might claim it," said Eamon at the time but in the end, we won the auction and came away with the IT.ie domain. This prompted us to rebrand as IT.ie and launch a fresh recruitment drive to grow our talent pool. In 2018 as we continued to grow, we quickly outgrew our office and helpdesk facility and so purchased a neighbouring and much larger 6,500 Sq, Ft modern premises that allowed us to accommodate a dedicated Helpdesk centre, Ultra-modern boardroom, office space for Sales, Marketing and Accounts and secure
Continuous training is vitally important to ensure that both the company and our people are best placed to support our clients. This we believe has been a key to our success. Each member of our team is certified to the very highest industry standards across a wide spectrum of subject areas. Between 2020 and 2021 we doubled our efforts and thanks to the hard work of the entire team the following are just some the accreditations the company was awarded.
ISO 27001
Microsoft Gold Partner
Veeam Silver Partner
SonicWall Silver
Security Essentials
ESET Gold Partner
Webroot Partner
Up to now we had been supporting clients both in Ireland and internationally from our base in Dublin. In early 2022 we were delighted to launch Nuatech ("Nua" is Irish for New) and finally put boots on the ground in the United Kingdom. We are confident that we can earn the same level of trust in the UK that has seen us become one of the leading providers of managed IT Services in Ireland and look forward to helping UK's business grow through the strategic use of technology.
"There's no shortage of remarkable ideas, what's missing is the will to execute them." – Seth Godin
We hold ourselves to a high standard & also demand the same of the products and services we recommend to our clients. To achieve this standard, we ensure our staff are regularly trained & certified to meet these expectations. 
For our customers to be successful they have to get the very best out of the technology we've put in place for them.
An environment that promotes friendship, unity & strong collaboration is an essential requirement in order to deliver meaningful support to our clients. 
We are only as successful as our customers. Our main priority is to earn the unambiguous trust of each of our clients.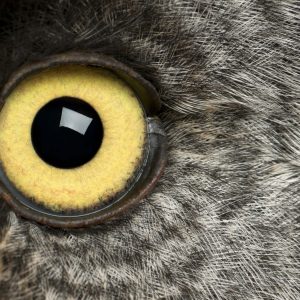 Our mission at Nuatech is to provide businesses across the UK with high-quality IT solutions through convenient, reliable subscription services. We strive to be a business utility that companies can rely on to keep their operations running smoothly. Our team is dedicated to delivering top-notch IT support and innovative solutions that help businesses grow and succeed
At Nuatech, our vision is to empower businesses to grow and succeed by reimagining how IT is delivered. We strive to be a trusted partner that helps companies leverage technology to its full potential. Our team is dedicated to providing innovative IT solutions and top-quality support that helps businesses reach new heights.